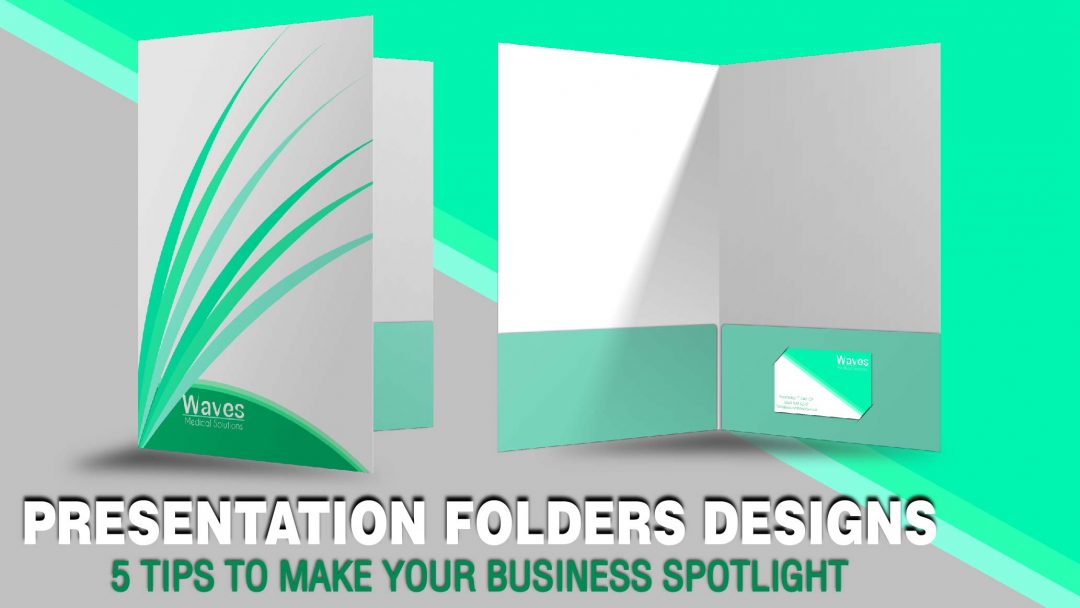 Presentation folders and it's compelling branding tools are exceptionally useful for pulling all your marketing materials together in one convenient-to-carry package.
Also known as pocket folders, these marketing materials lend a professional image to your brand and help customers filter through the information flow involved with sales, whether you're selling B2B or B2C, to big or small businesses.
The better your presentation folders, the more powerful your introduction, so keep the following tips in mind to make high quality presentation folders that will help you both seal the deals and make your business spotlight.
Branding Presentation Folders
One product that many businesses use but may not take full advantage of is the presentation folder.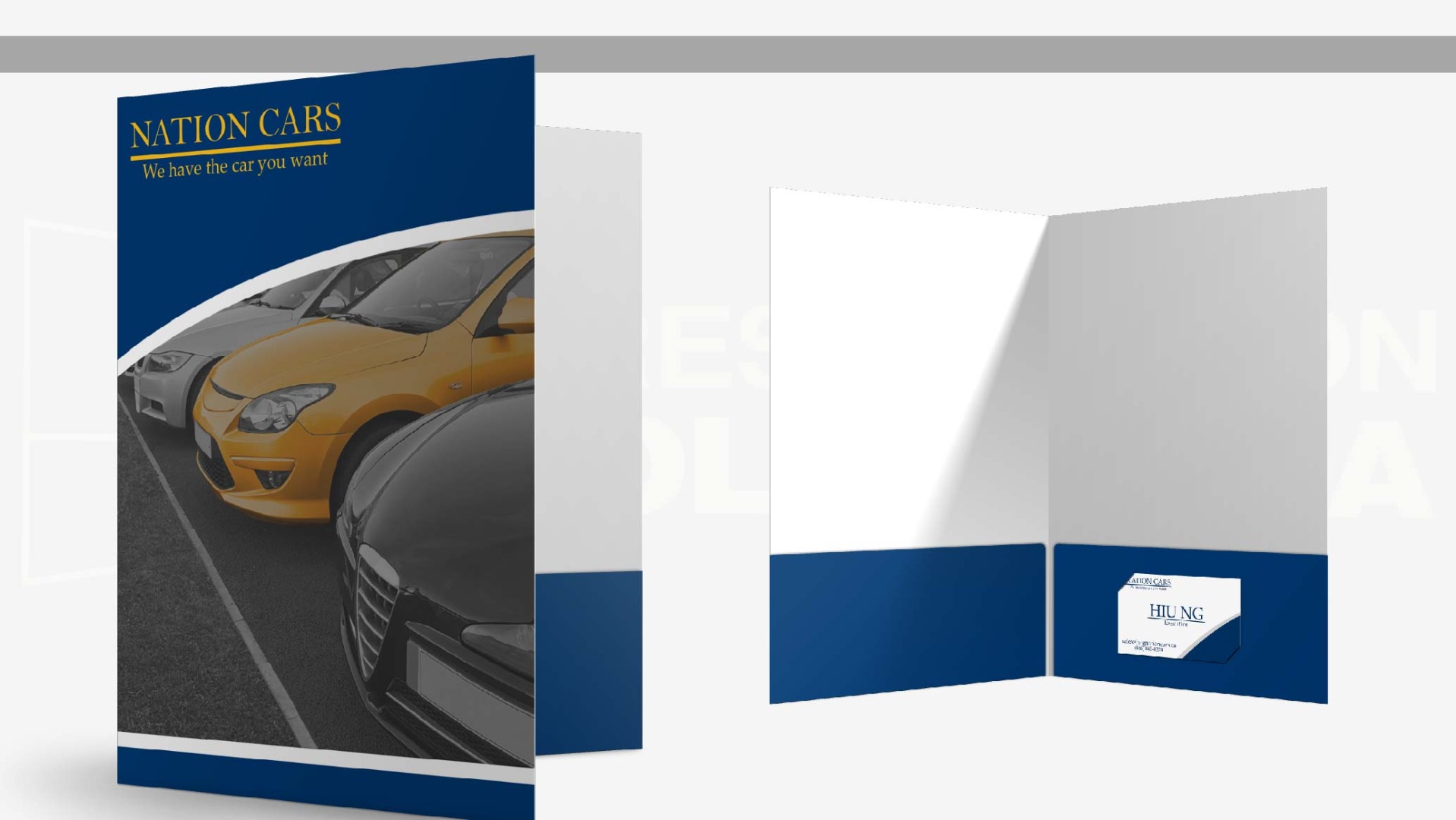 Well-designed presentation folders say a lot about your business, its style, level of professionalism and can set the success of a sale deal meeting or new product launch.
Besides, poorly designed presentation folders, with dark or muddy images on poor quality paper doesn't portray the level of service you and your company is capable of.
Choose your overall look
Once you know who your potential clients are then focus on the look and feel of the folder.
Depending on your business you may want a look that is casual, professional or very minimal, with few colors or details.
Do not try to have all things in this one piece of your marketing collateral. This will be both, your presentation and the displayer for the rest of your marketing materials as flyers, business cards, sheets, and more.
Design for success
A well-designed presentation folder introduces your business to a lead properly and is a key tool that you can use to leave a lasting impression on that customer (potential or current).
Keep the information simple and straightforward, setting the most emphasis on your most key points: new products, services, sales, store opening, its all about your business goals.
Don't cram up the folder with tons of information; use wisely what is inside the folder to inform and teach them about your business. Presentation folders are a great vehicle for your marketing tools.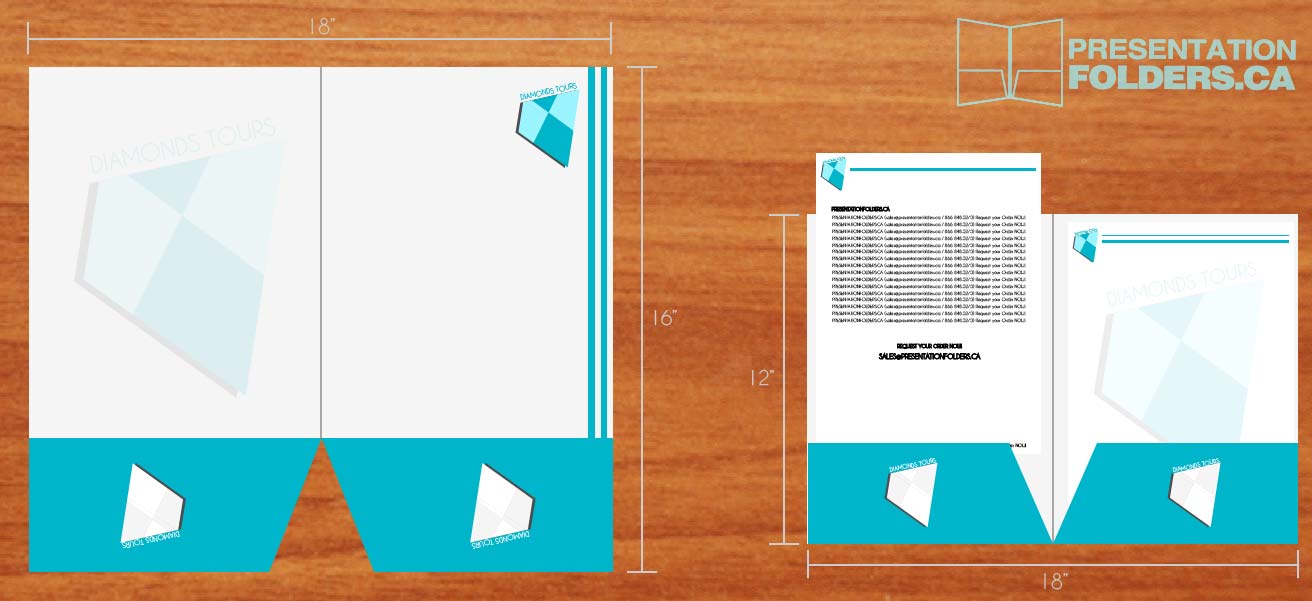 We offer Free Graphic Design service to help you to find the right look that fits your business. Click here to Request your Custom Design.
High quality Presentation Folders
Don't take the materials lightly- colours, finishing looks, and paper stock.
If you want to make your presentation folders stand out and clearly deliver your message, then you need to assert high quality presentation folders.
More than two or three font styles can be distracting from the point you are trying to stand up.
The same goes for colour- often just a few key colours (or even couple) create a stoning visual design for your presentation folders.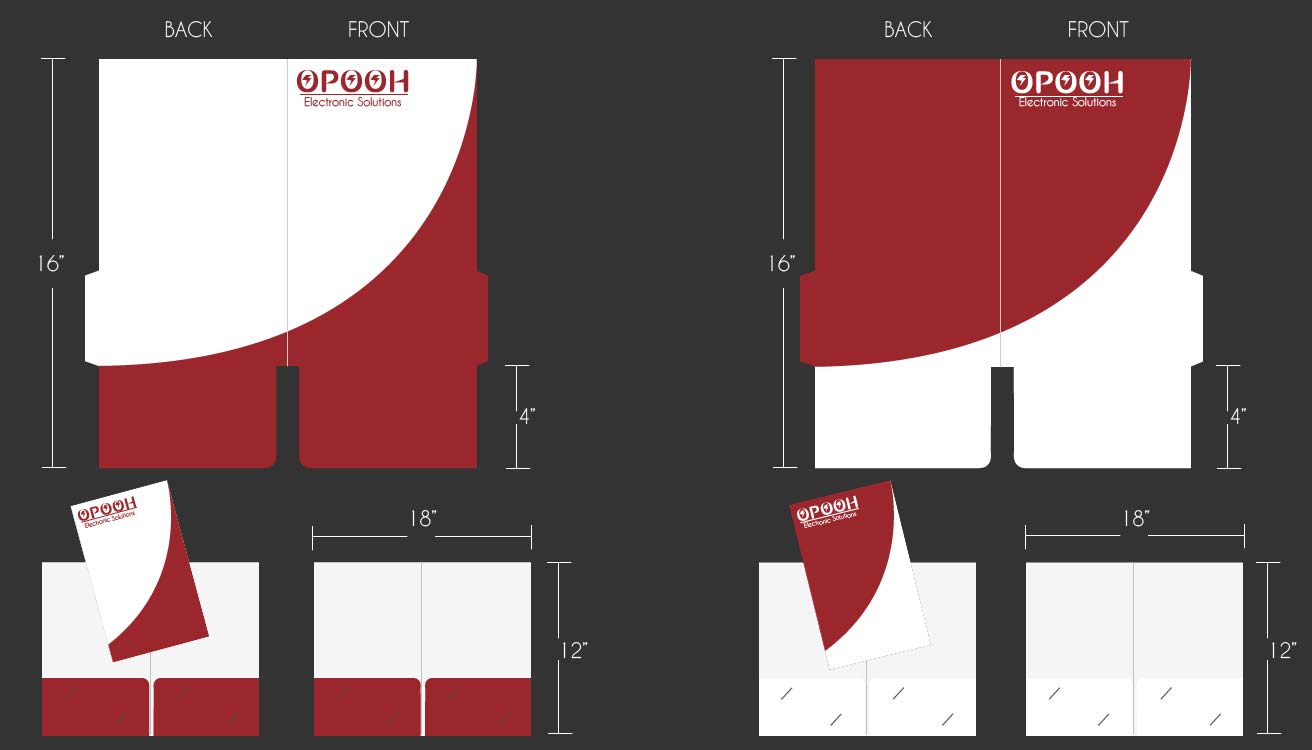 The paper stock is an important factor too. Glossy, matte or uncoated stocks give the customer a different feel, and the look of your logo or message can many times be enhanced by the accurate paper choice.
PresentationFolders.ca offers a wide range of paper stocks and finishing looks. Click here to see Our Presentation Folders.
Take the final look!
Well designed presentation folders, on the right paper, clear message and striking photos will fail of doing its job if there is a glaring mistake on the folders.
A small error- misspelling, grim photo or anything else, while seemingly small, can have a big end effect, one that will erase your leads confidence in you and your business.
Why would they spend their money with you when you can't even write things right?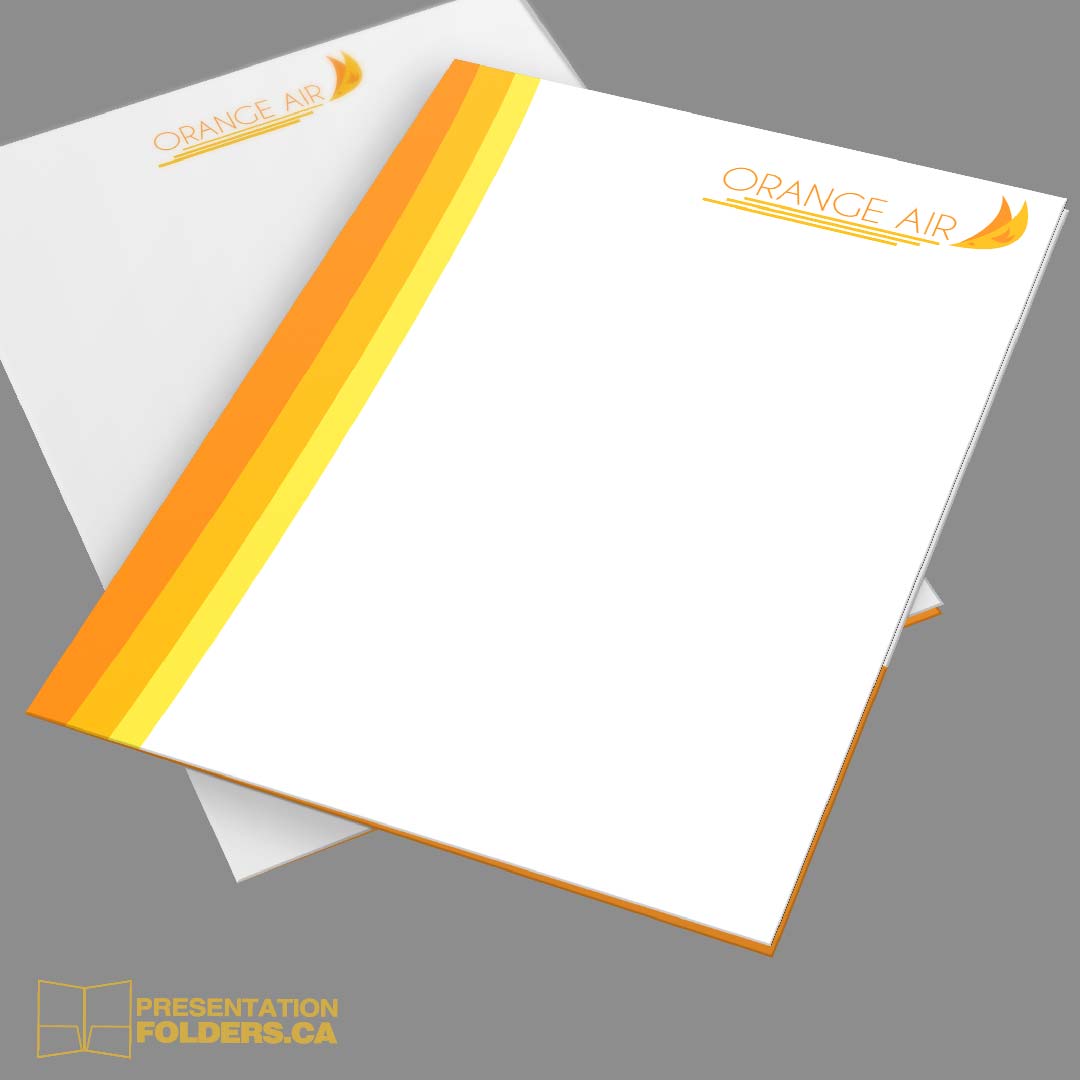 Although this may seem harsh, it is very true. Don´t set out your presentation folders without seeing your hard copy proof first.
In the end, the paramount is to think of your presentation folders as an advertisement for you and your business.
Presentation folders can start the conversation with your customers, and is something that will stay with them, ongoing to build your brand after you leave.
If you want to know more about PresentationFolders.ca, come to see our Presentation Folders Designs and contact us to claim our services.