FREE DESIGN
We Are a Company Specialized in Printing Marketing Materials at the Best Quality and the Lowest Prices in Canada.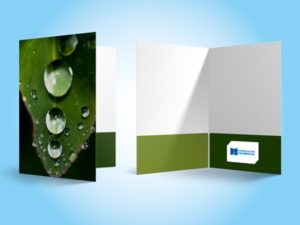 Custom Presentation Folders
Personalized Presentation Folders are an amazing tool to give your brand a better visibility. Stand out from the competition and impress your customers with a professional-looking design in your Pocket Folders to keep or hand out documents.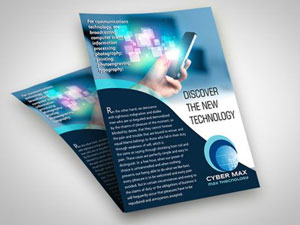 Flyers
The use of Flyers is an excelent Marketing technique to create awareness of your business, project, or event.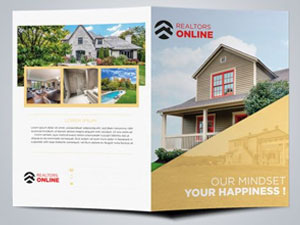 Brochures
If you need more space to describe your services or products, Brochures are a must in your Marketing activities.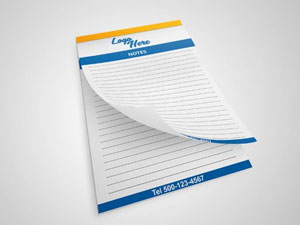 Note Pads
All major companies use notepads with their personalized information as a complementary effort to bring more attention to their businesses.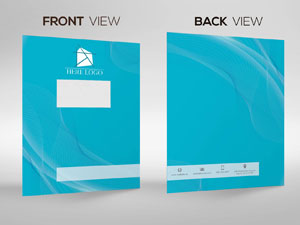 Cover Sheets
Custom Printed Cover Sheets are used for a variety of reasons like presenting tax returns, reports, or just to simply organize your documents in a neat way.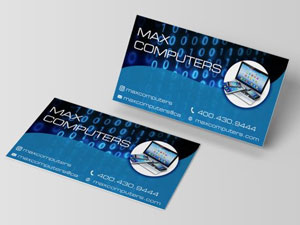 Business Cards
Business cards are the number-one tool used by companies and professionals to hand out the contact information to initiate business with you. A outstanding business card will always impact on the way your prospects will see you.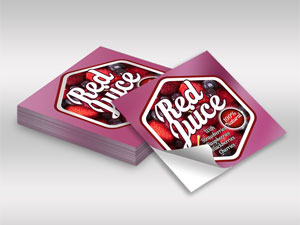 Stickers
Create your own sticker designs to advertise your product in colourful way!.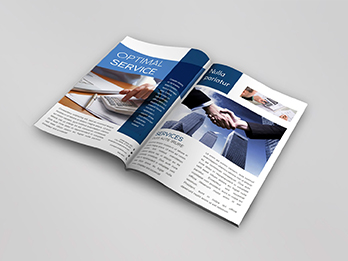 Booklet / Catalogs / Magazines
Booklets are the most resourceful tool when companies need to present or broadcast more massive amounts of information. It may be that it contains many graphics or data. Besides the traditional usage of booklets, nowadays they are used as a powerful promotional and advertising alternative.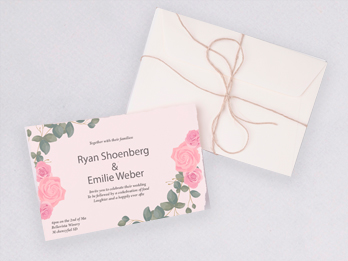 Wedding Invitations
Wedding invitations are the first impression your guests get for the most special day in your life. Let us help you create a beautiful invitation that fits your expectations and wedding concept. Choose from one of our templates or have us design it from scratch!