We Make Great Impressions!
PRESENTATIONFOLDERS.CA is one of the fastest growing e-commerce printing companies in Canada, specialized in creating and designing standard and customized pocket folders. We offer high-quality products targeted to small business owners and retailers at the lowest prices, free shipping, free graphic design and the best production time.
Our team brings out the very best in your job by managing efficiently its leading-edge equipment and computer-based integrated workflows; also by offering a full range of designs and templates for industries such as Accounting Services, Business Services, Construction-Repair & Improvement, Finances & Insurance, and so much more.
Human capital is the most important part of any business. Our staff is enthusiastic and dedicated, driven by their passion for printing. Everyone, from the accounting management department, our production team to all the support groups, work together to deliver the best service to our clients.
WHY CHOOSE US?
The Best Prices on the Market
Our goal is to make your business outstand from all the rest, and we can make this happen by giving the best printing quality, the best designs, and the lowest prices available on the market.
It's because of our printing techniques, detail-oriented approach, and quality guarantees that we are a unique company and your most reliable source to work with. Our finishing range gives you the opportunity to highlight over the competition at a minimum price.
Free Shipping and Fast Turnaround!
We value your time as much as you do, and this is why we strive to provide you with the fastest and most reliable service. You can count on us that your project will be completed with exact precision on time, within 3-4 days your order will be ready to ship. Also, we offer free ground shipping all across Canada, so now you can enjoy a high-quality delivery service without any extra charge, saving money and time.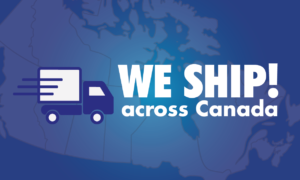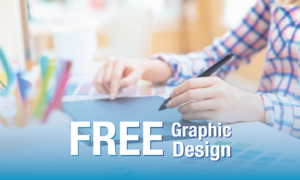 Free Graphic Design
Our philosophy at PRESENTATIONFOLDERS.CA is that we are here to provide our customers with a customized VIP service and nothing less. This means that we will help you choose the right product to suit both your needs and your budget without upselling you. We want to be part of the reason for your success without overspending or compromising quality. Our employees will treat your money as though it was their own and will make helpful suggestions to help stretch your printing budget further.
Just contact us with your ideas, and our designing team will be ready to assist you in the development of your project vision.
Maximize Your Business Profits With Presentation Folders Today!