As CPA, you must always keep up to date, both in the accounting rules and procedures, as well as in the way in which you make yourself known to your prospects. Therefore, here we will give you 5 tips that will help you be successful and grow your accounting firm.
Internet Applications Usage
People now go directly to Google to find what they are looking for, including accounting firms. To attract customers to an accounting firm it is necessary to have to advertise on Google. It's not as expensive as it sounds since they only charge you if a prospect clicks on it, and if it is well configured, you will only appear for the prospects that really need you.
If you have a website, it's recommended that it is user friendly and if you don't have one you must create it where you present to the clients and potentials clients your business and all the benefits they will gain if you did their accounting. In the same way, it suits you to start with a blog, that way your prospects find useful information about your own business and they can get ideas or tips about various issues whether they are countable or not, so you can position your name on the internet and create a loyal audience.

Capacitate Permanently
Due to the needs of the sector, the offer of courses and postgraduate courses for professionals related to accounting is increasingly quickly. For accountants, it is vital to stay at the forefront of the rules, laws and any accounting procedure, only in this way is it possible to improve the quality of the services they offer and expand the client portfolio or incorporate weight names that allow to the signature create greater prestige.
The Client is the Epicenter
You must be able to always deliver something extra to your customers. They seek a comprehensive advice on tax, financial and everything that your knowledge may be useful for. Become your accomplice, help them make decisions and stop being just the character that tells them each month how much money they have to pay for tax concepts. This will help you build a loyal based relationship with your clients and you will become an indispensable element for companies that require the services that your accounting firm offers.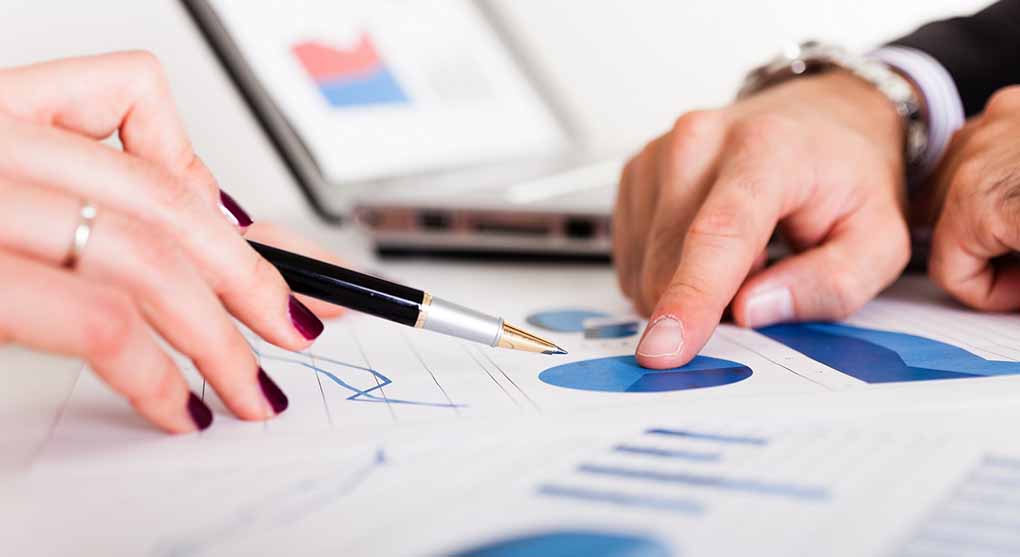 Personal Qualities
Something very important to sell your services as an Accountant is your presence, which must be impeccable, and with this, you started selling your company without saying a word. Personal relationships are also very important, since future business, future clients, future recommendations to clients are derived from it. Connecting in the environment where you go frequently is very important, attend conferences, talks such as those offered by the College of Accountants. Be assured that if you are very good at personal relationships you will get clients without having to go out and look for them because the recommendations are worth a lot.
Accounting Business Professional Look
Last but not least, you must have the right professional look, both presentation, and performance as equal. This is why you need to count on the ideal marketing materials, as your presentation folder. This brings to your business image, the veracity, and commitment that you have in your business.
The way you present financial statements to your clients makes you look like a professionally prepared and organized. In this case, the advisable thing is a presentation folder, it is luxurious and on it, you can show your logo which will be seen by your clients as well as by their relatives.
If you want to know more about PresentationFolders.ca, come to see our Pocket Folders Designs for Accountants and contact us to claim our services.