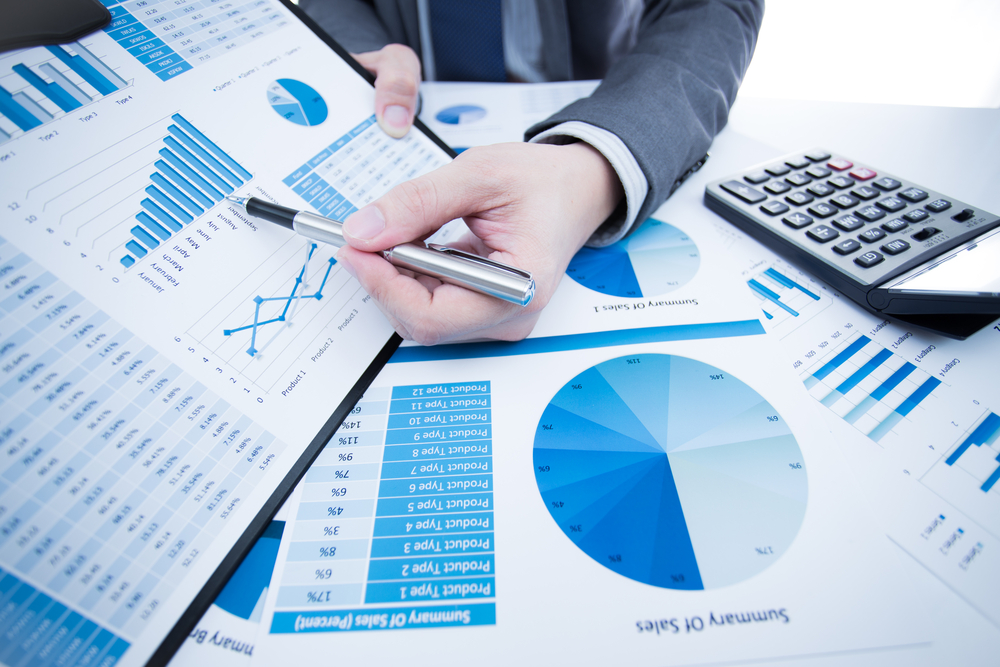 CPA is the professional dedicated way to register, manage and interpret the accounts of an organization or person. Nowadays, the way we communicate, move and do business has changed dramatically. Many accountants still trust that if they satisfy their customers, therefore, they will be referred to other people, but there comes a point where that is not enough, they want more clients; but how to get to them? The answer lies in marketing for accountants.
These new clients will locate you through the web since people trust it much more now when they can find you on the internet and thus that may make their lives easier by not having to travel to your office they can still send your information to your email, for example.
CPA´s profile
A CPA (Public Accountant), is a professional who is dedicated to managing the accounting of an organization, company or person. In general, a public accountant works in the areas of accounting, law, statistics, financial mathematics, computer science, mathematics, administration, economics, human resources, finance, audits, among others.
The CPA has the purpose of producing reports for management and for third parties, both independently and dependently, which serve for decision making. This task has traditionally been done by hand, but currently, there are numerous computer systems that facilitate management. Also, these accounting reports can and should be presented in a formal and professional manner, for example in presentation folders with the logo of the accounting firm.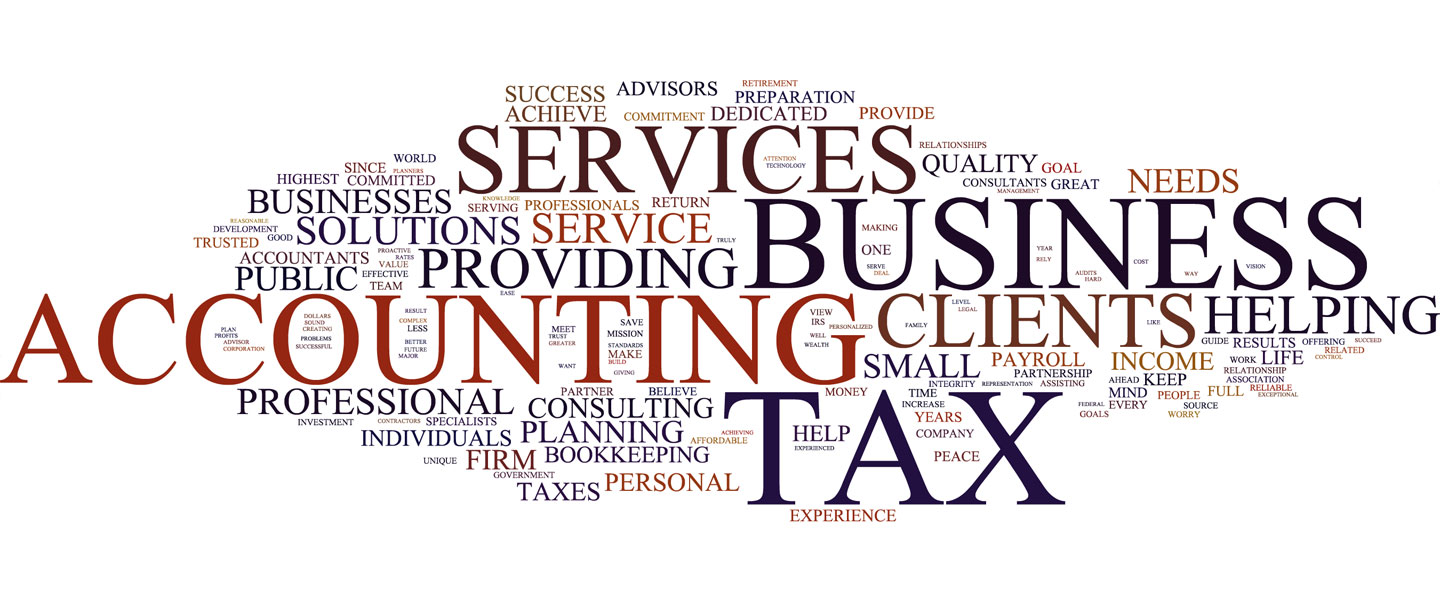 Ethics code and professional image of the CPA
CPA, as depositary of public trust, gives faith when you sign a document that expresses the opinion about the set of past, present or future economic events. Investors, creditors, employers, government and public in general, they rely on Public Accountants to have a solid Financial information and the competent and timely advice.
In their professional activities, the Public Accountant must observe the principles of integrity, objectivity, independence, responsibility, confidentiality, respect and compliance of the normative provisions, in addition to collaboration between colleagues, and irreproachable ethical conduct.
One way to project the right professional image to customers is to have all the commercial tools that give you this opportunity, where the credible existence of the signature is displayed.
One of these tools, as mentioned previously, is presentation folders, where you can view the CPA data or the signature of the accountants, as well as the logo, and the commitment shown in providing confidence to the users of your services. You can ask for our CPA presentation folders and our Graphic Design service Free.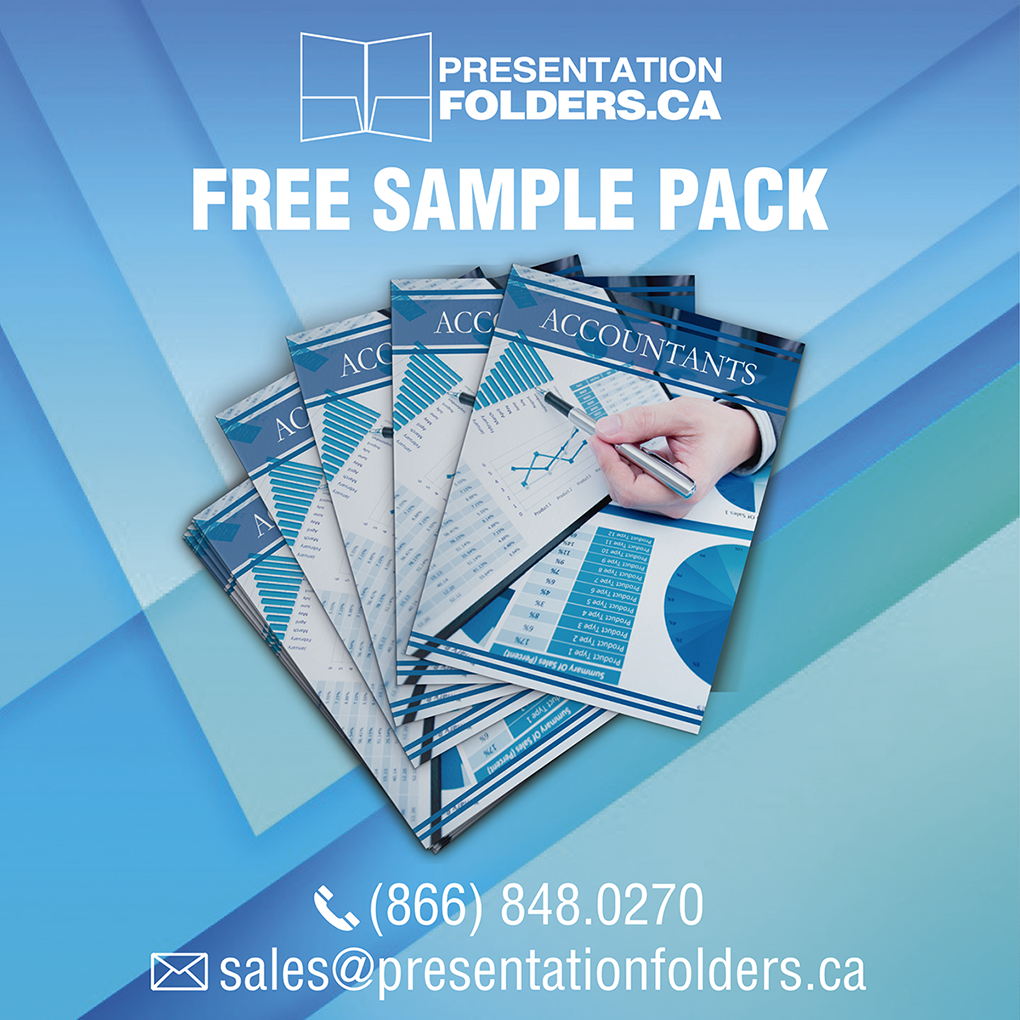 Within your folders, you can keep organized the rest of your presentation articles, such as business cards, promotional flyers, accounting sheets, among other materials you may need.
Strategies to promote your CPA Accounting
It is important to maintain the professional image, and digital marketing is the number one tool of the new century; therefore, you must have a website where you show your main services and project all the functions you perform.
This way you can find clients and those businesses that can be of help for your commercial tasks. Remember to keep your information up to date, in addition to using all means of publication.
The contact form will be through the network, but your services require a personal contact with your customers. For that reason, it tries to maintain a formal, neat, reliable, and above all professional treatment. Your office is the sacred precinct and will speak for you before any visit you may have. In addition to being the place that protects all your work tools.
If you want to know more about PresentationFolders.ca, come to see our Pocket Folders Designs for Accountants and contact us to claim our services.