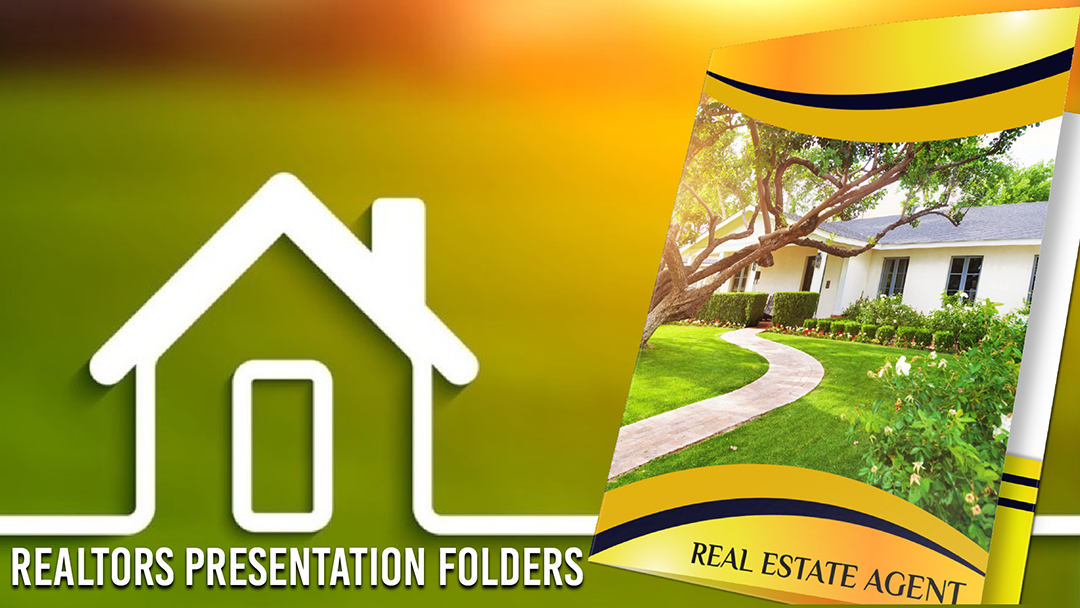 Realtors presentation folders are used wisely in several businesses such as open houses, meetings, conferences, conventions, trade shows, seminars, and more. They remain as an important tool for success.
Real estate and property development is a competitive business, and presentation is everything. When preparing for a showing, an attractive branded folder gives you an advantage, especially when it's customized with images of your properties, contact information, checklists, or other important details.
Presentation folders provide versatile and essential elements for any realtors who present themselves as professional and organized. In the real estate industry is one of the main allies that help realtors close their deals.
Below, we explain how to sell more with your custom presentation folders.
Partner with other Companies and share publicity
When you associate with other business as moving services, home insurance, home decorators, brokers, and more; you increase your chances of connecting with potential clients.
Offer to display their information in your presentation folders, in any of your events; and ask them to do the same for you in their advertising.
In addition, as realtor having partners also gives you greater opportunities to close deals and sell more.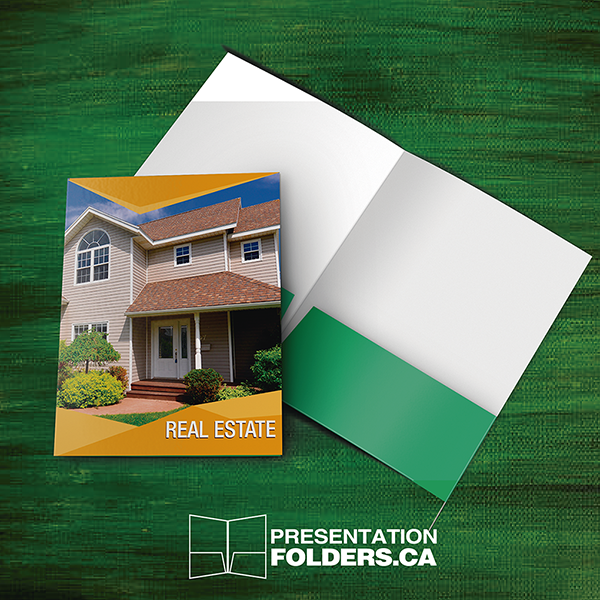 Have a strong online presence
Another fundamental aspect as a realtor is that you must take into account the online presence you have. Do not limit the use of social networks to make yourself known.
Display all this info in your presentation folders, the leads and contacts will follow you instantly to check what is people saying about you.
Promote your houses, events, and closed deals through networks to achieve an optimal reputation. Also, to be connected with your customers and leads through these. If you have this clearly identified in your presentation folder, will help you sell more.
Don't miss anything
Your satisfied and happy customers are your best allies. Once the deal is closed, do not cut off communication with them, as they can refer you to a client or do another business with you. Share these testimonials in your presentation folders.
Take advantage of all space in your presentation folders. Keep updated every single data of your business, get your business cards displayed on your folders slits and, add mortgage tables on your presentation folders.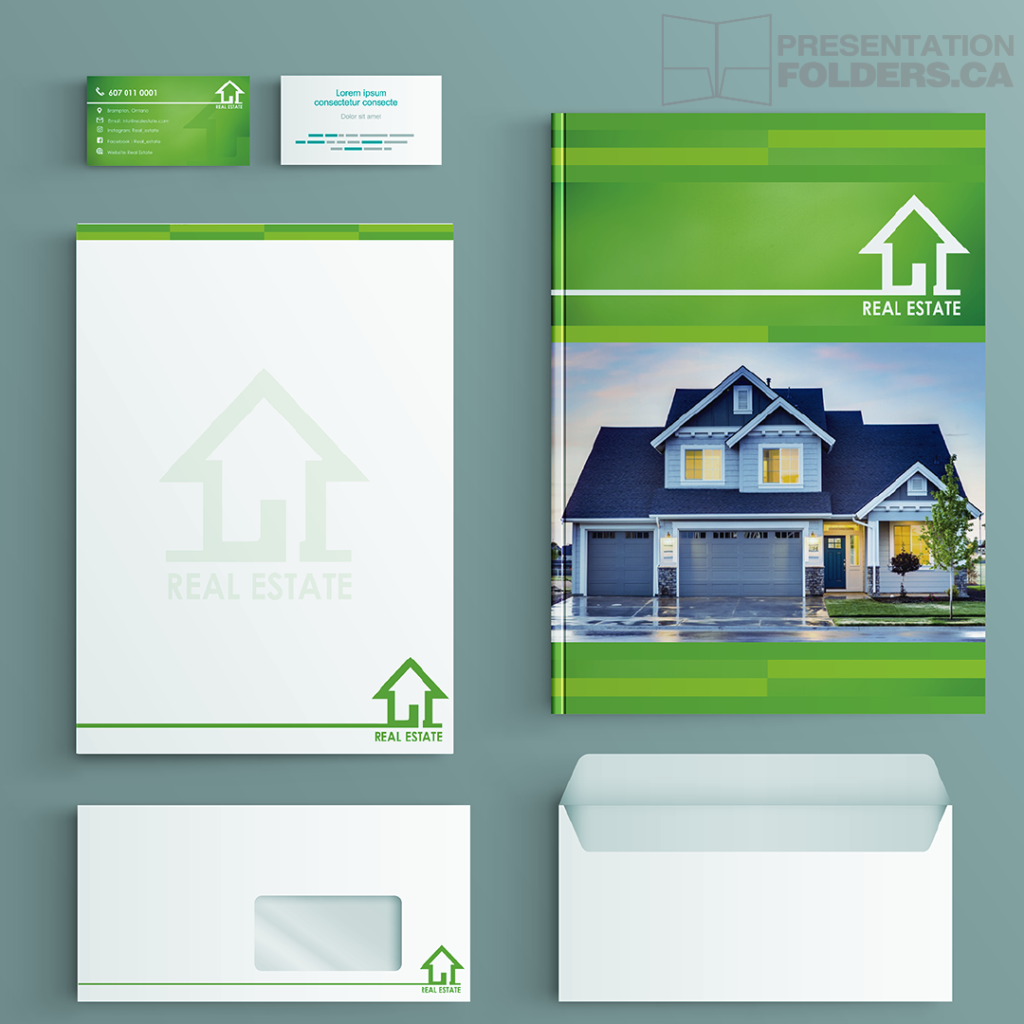 Don´t miss anything that you can display in your folders. This definitely will make you sell more and more. All this establish you as an expert realtor.
Customize your Realtors Presentation Folders
Personalize every detail in your presentation folders. Add as many items as you want; you can use inserts to show all info about your houses and use stepped inserts to display it.
Use images of beautiful properties and locations to excite clients about their new investments. Home staging expertise will be helpful here (use this for your open houses days). Get custom pockets vertical and horizontal, go after the right look for you.
Also, customize your business card slits. Get as many varieties in your designs as you like, we guarantee this will give you the right look to spotlight you as an expert realtor. Click here to customize your own presentation folders right now!
If you want to know more about PresentationFolders.ca, come to see our Pocket Folders Designs and contact us to claim our services.